What to eat and drink in Cesky Krumlov
In Český Krumlov, as in practically all of South Bohemia, you can enjoy fish specialties (for example, carp fries).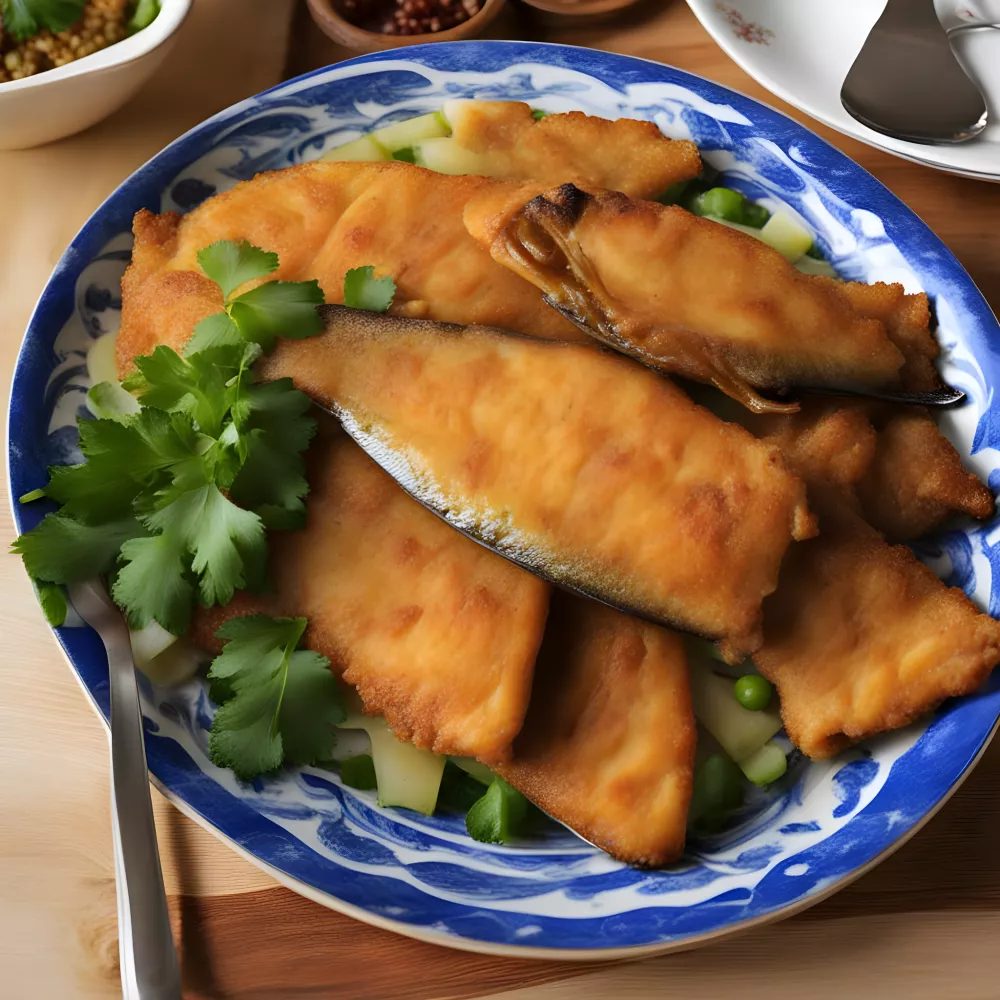 You can also enjoy, for example, the South Bohemian cmunda (potato cake).

If you are looking for an unusual experience, you can go to Šatlavská Street, where you will find a medieval pub Satlava

If you are traveling in a larger group, I recommend booking one of the larger restaurants, such as Krumlovský Mlýn or Krumlovský Pivovar, where you can taste local beer.